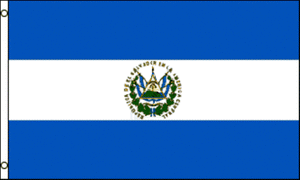 Get this great flag. 
THERE IS NO STICK !! 
 Double stitched on the sides. Made from 100% polyester.
Good small/little quality flag.
It has a slit on the left hand side of the flag-you can put a small pole/stick in it and wave it around.
PLEASE NOTE THAT IT WILL NOT COME WITH THE STICK!!!
Ready to be dispatched from our warehouse in Sydney!!!
Measurements: 45cm across x 30 cm down (18 inches x 12 inches)
Lots of Country Flags are available!!
Please see our postage page for further information.
Or contact us by email: greatestbargain@hotmail.com